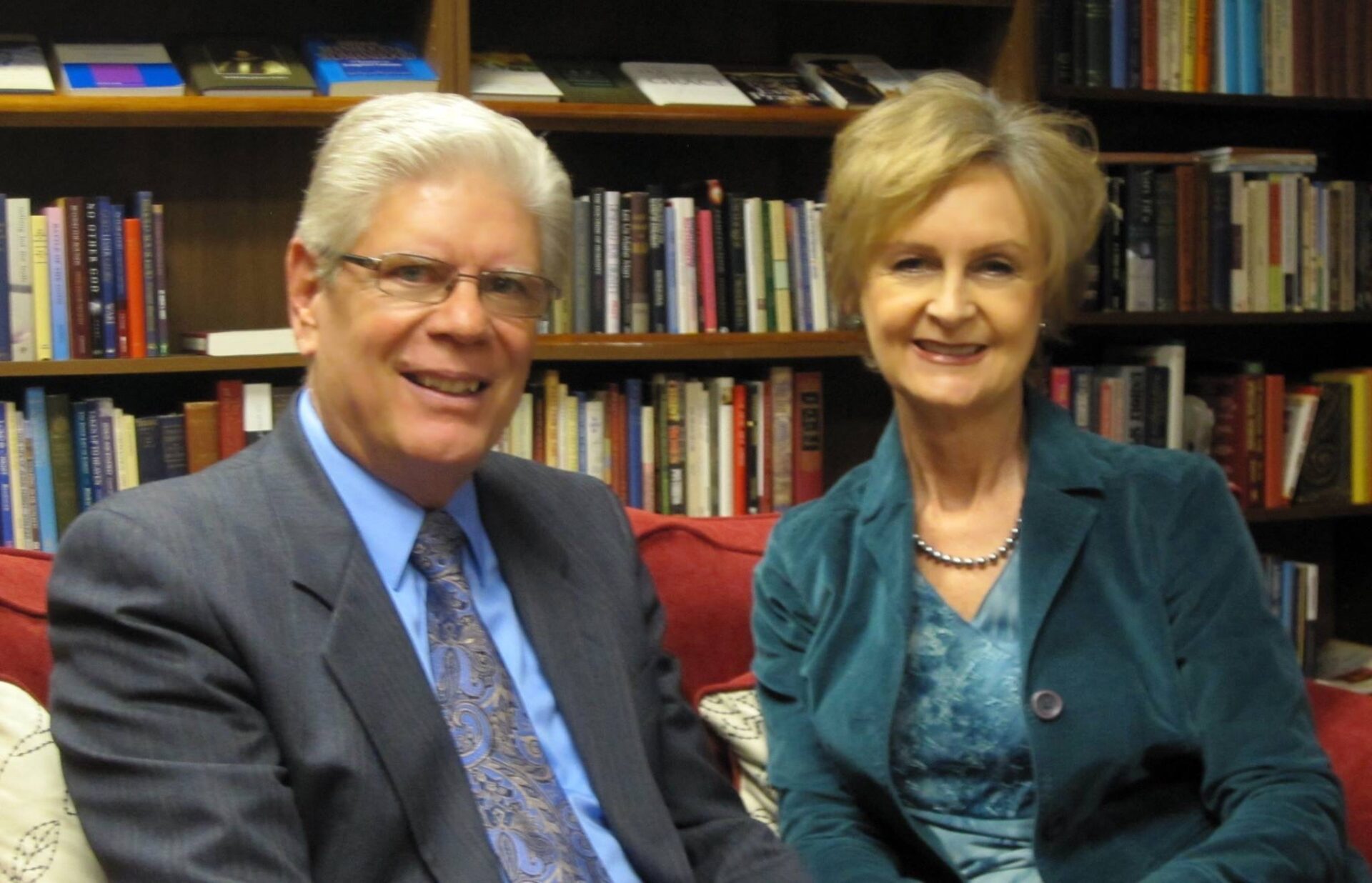 Propagating the
Word of God Through Preaching & Teaching
I am Pastor Richard Goswiller, the founder of the faith-based ministry known as Living in Christ Ministries. The Lord graciously saved me in 1975, and shortly after called me to pastoral ministry (my full testimony can be heard on Sermon Audio). I served in full time pastoral ministry for 35+ years and currently serve as an elder in my church. Through LICM I now seek to propagate the word of God throughout the world through my preaching, teaching, and writings. 
I have been married for over 51 years to my beautiful wife Doris, who has always supported my calling and ministerial labors. We have two daughters who are married, and between them we have six wonderful grandchildren – most of whom are now in college of employed. We are blessed to live in a beautiful setting in the community of "Eagleview," which is part of the city of Exton, PA. 
Propagating the
Word of God
With a New Ministry Focus
I currently collaborate with Equipping Leaders International, a worldwide organization providing training conferences and valuable resources to Christian leaders. We do this primarily in regions where the local pastors had never had the opportunity to receive formal training Bible and theological training. Our goal is to train them by means of the word of God, and to equip them to serve as pastors and leaders in the churches that the Lord has called them to.
I currently serve as the project manager for the East African nation of Tanzania, which includes the large island of Zanzibar. With a team that I gather together, I teach in-person conferences to literally hundreds of pastors on each visit to the country. When that has not been possible because of the world-wide pandemic, I teach virtual conferences to both small and large groups of pastors. The Lord is using His word to transform lives, to equip pastors, and to strengthen His church in this great country.